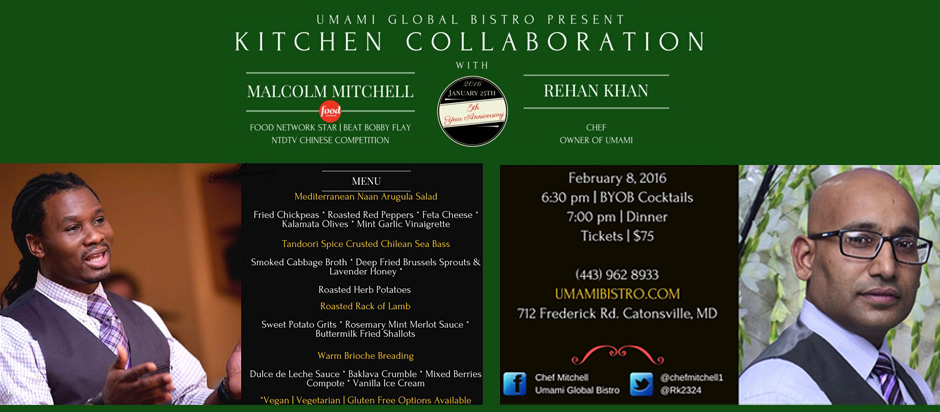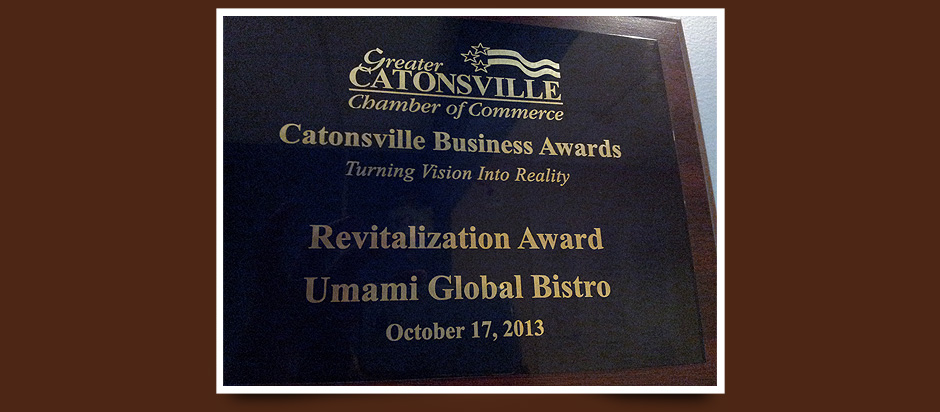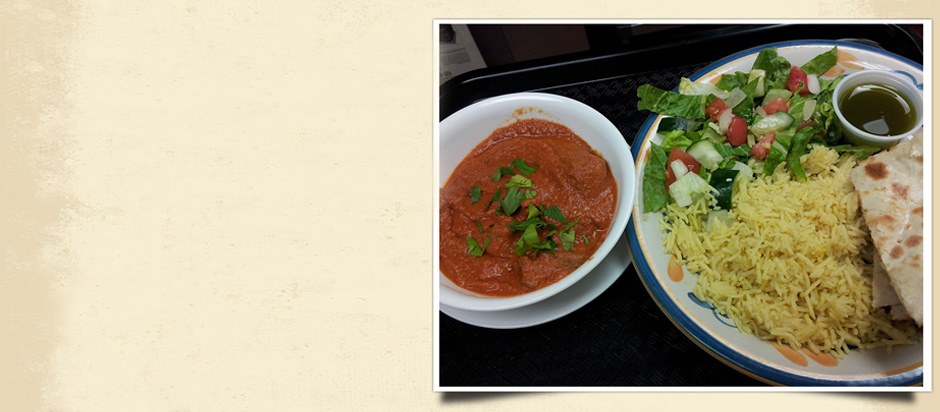 Seasoned lamb meat slow cooked in creamy tomato sauce.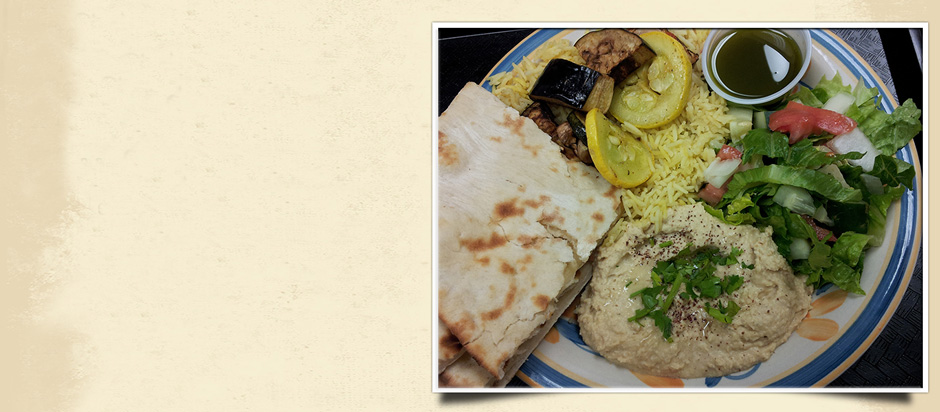 Fresh seasonal vegetables side of hummus basmati rice pillaf fresh house salad with our house dressing and clay oven naan bread.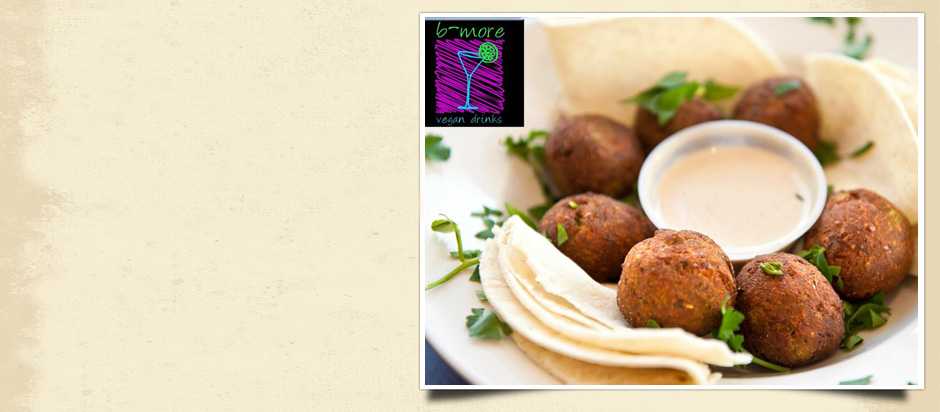 All hand made hand batter, Chickpeas fritters mixed with parsley, garlic and spices. Deep fried to golden brown. Served with Tzatziki sauce.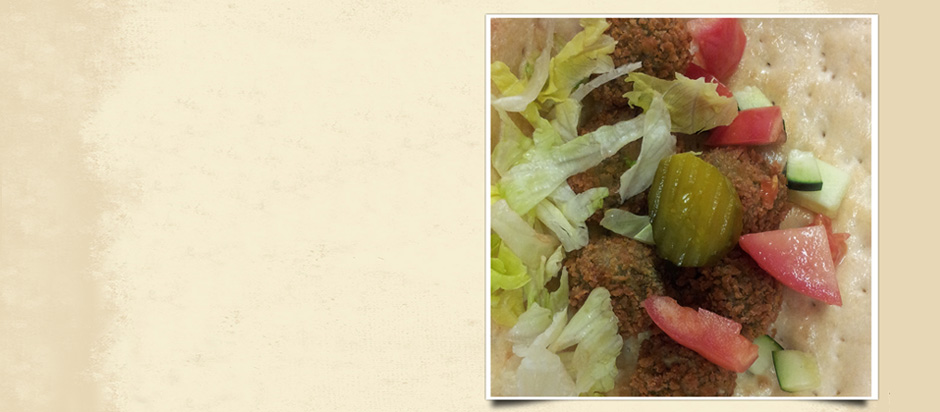 Chickpeas fritters mixed with parsley, garlic and spices. Deep fried to golden brown. Served with Tzatziki sauce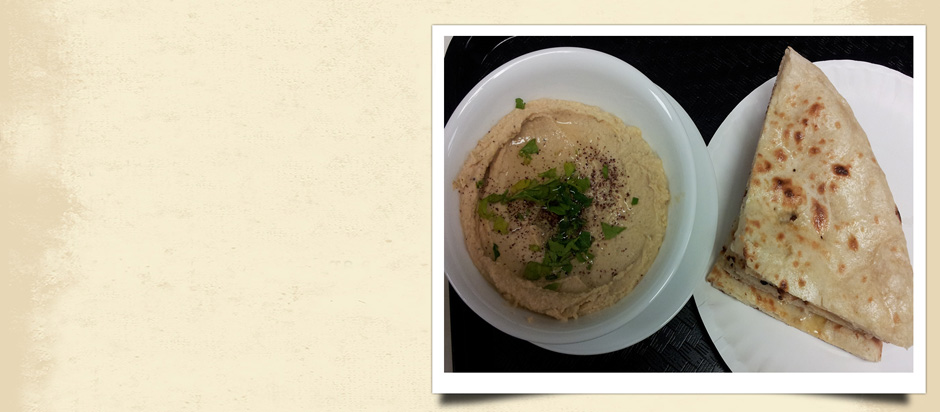 Fresh chickpeas with a touch of garlic and tahini to create a smooth and creamy spead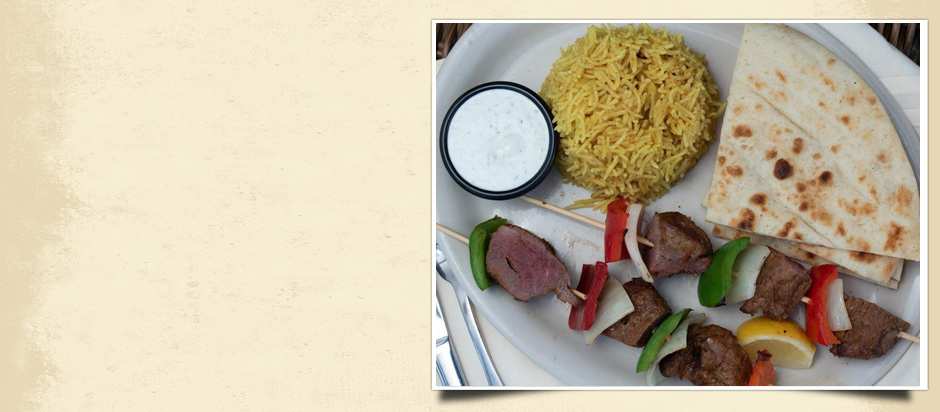 Marinated chunk of the lamb in moroccan spices